Plan Your Visit
Element Bespoke Jewellers • 3 Warstone Lane • Jewellery Quarter • Birmingham • West Midlands • B18 6JE
Our Opening Hours:
Monday - Friday : 10am - 4pm
Saturday : 10am - 4.30pm
Sunday : Closed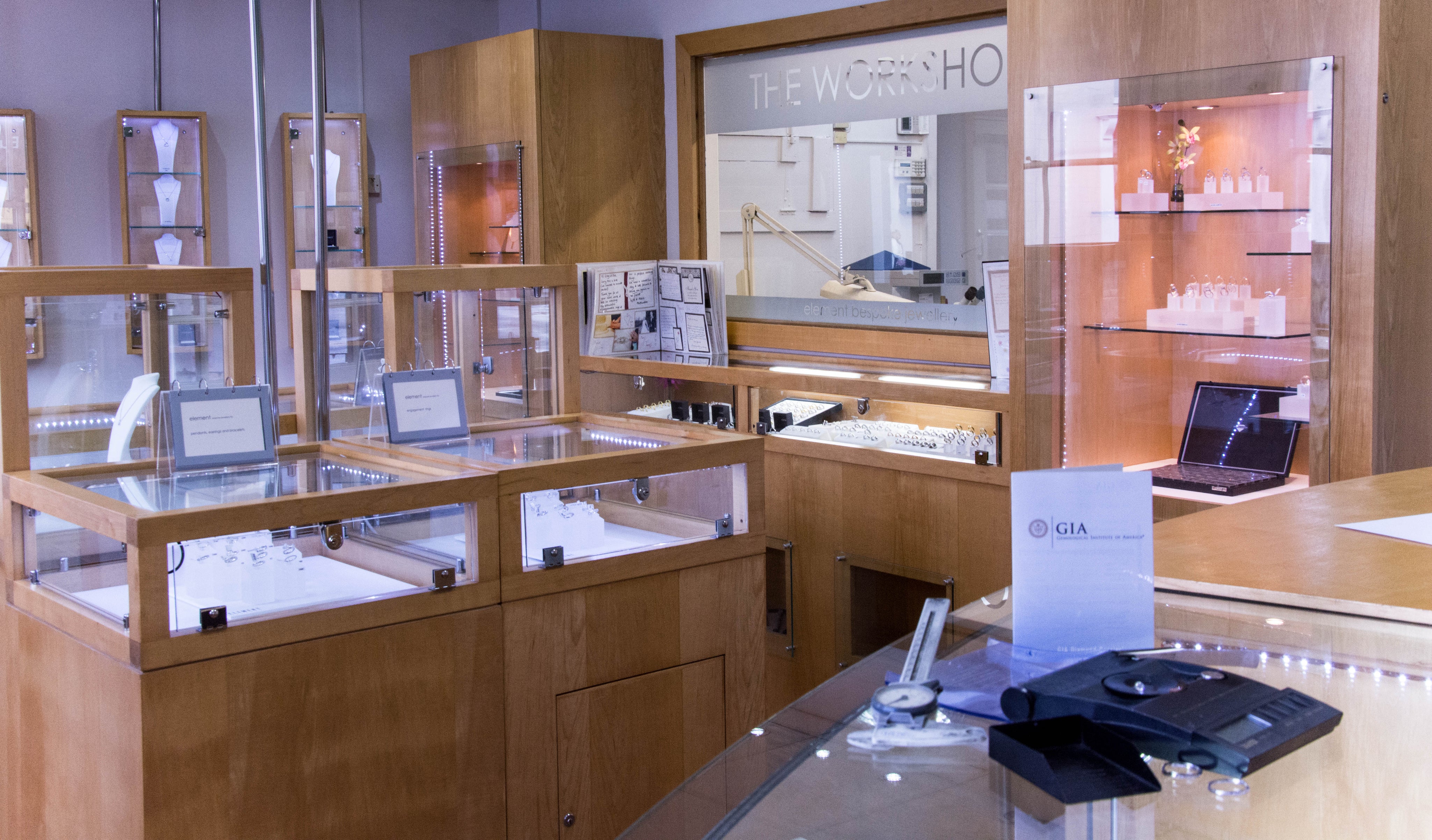 Email Us
mail@elementbespokejewellery.com
Frequently Asked Questions
We don't have an appointment system, however if you are looking for something in particular it's a good idea to call ahead so that we can source diamonds or gemstones for you and prepare examples or ideas.

We usually require 4-6 weeks to make a bespoke piece for you, however we will always try to fit to your schedule so please do let us know if you need an item sooner – it depends on how complex the piece is and how busy we are.
Yes! We recommend bringing your items (especially rings) back once a year to have a jewellery "M.O.T." – we will check the settings, give the ring a polish and deep clean – free of charge.

For in-store orders we accept cash or card payments. We ask for a £100 deposit per item for bespoke pieces at the time of ordering, the balance is due on collection. Please note that we are unable to accept American Express.
Whilst You're Visiting The Jewellery Quarter . . .
Here's a round up of our favourite spots.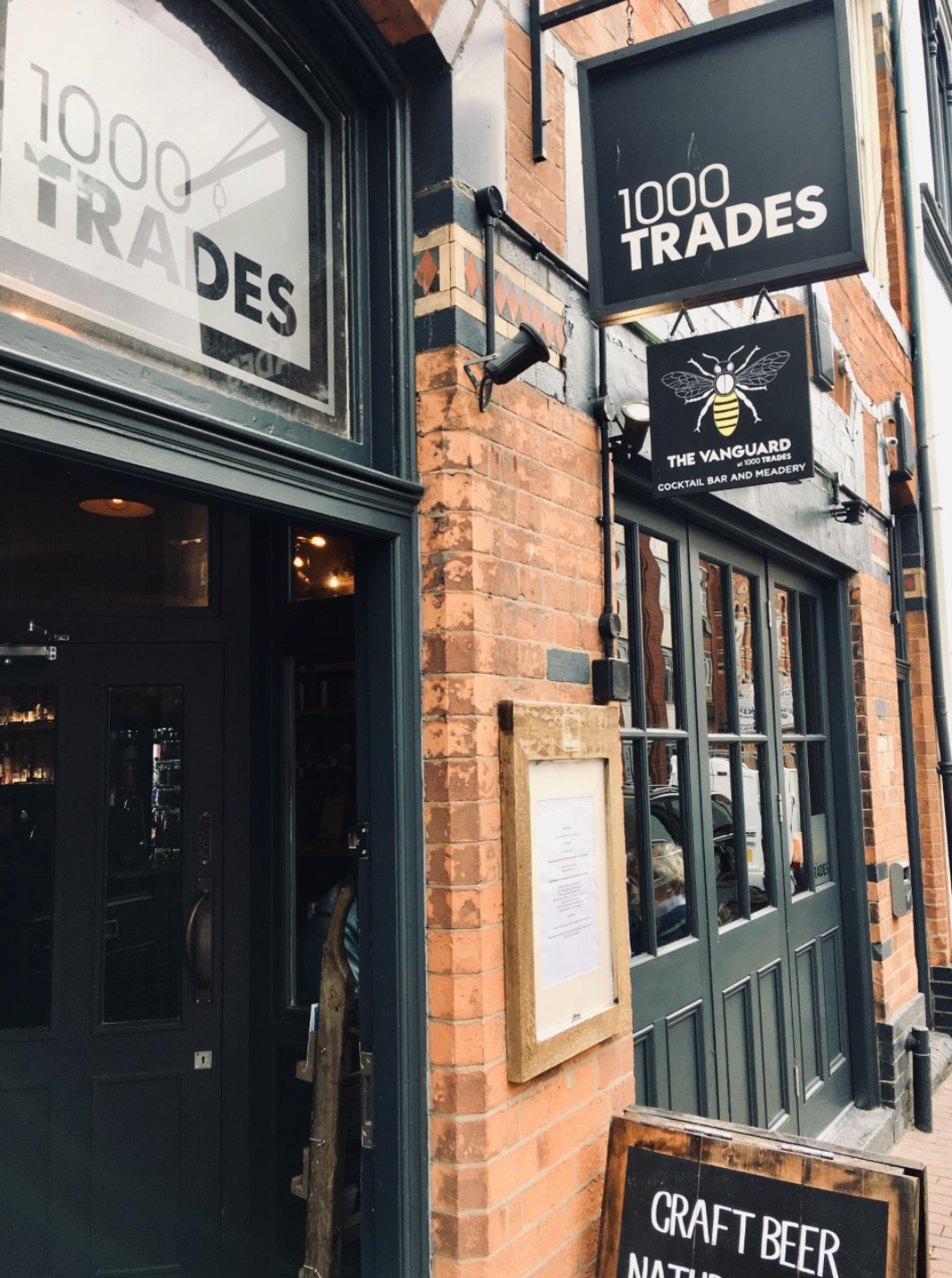 1000 Trades
Sit next to the fire with a craft beer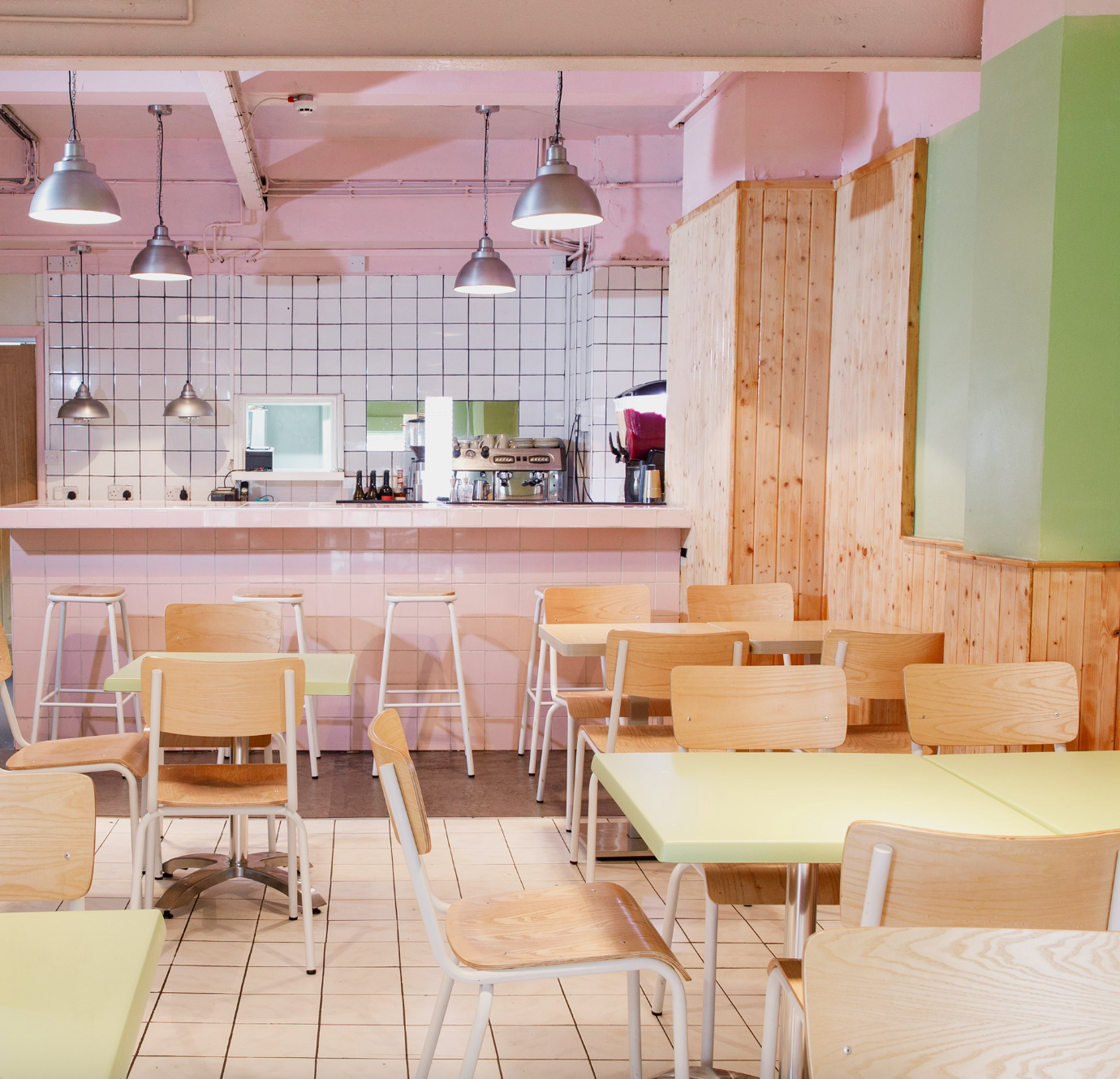 Tierra Tacos
Finsih your beer then pop over the road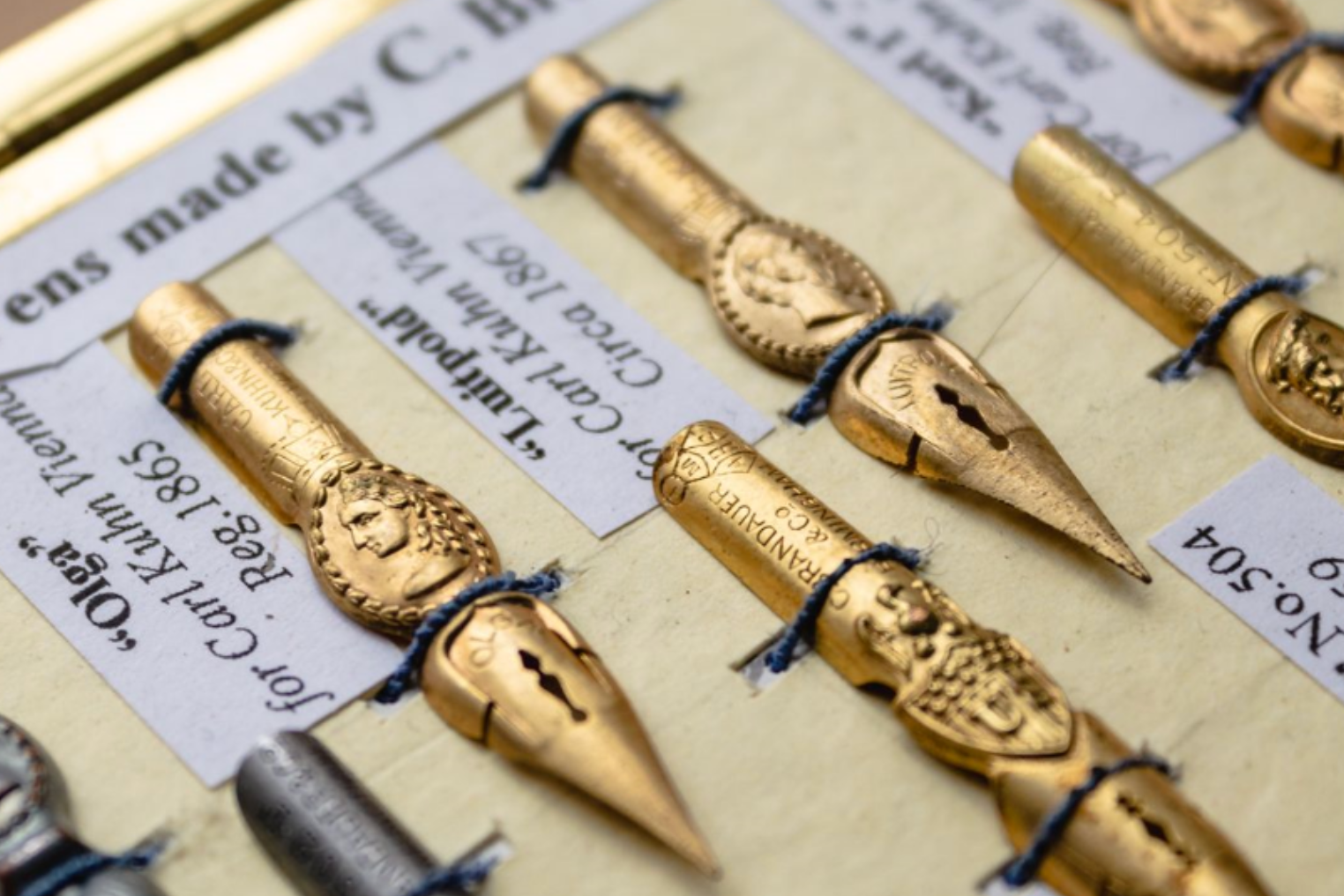 The Pen Museum
See lots of old pens. And more pens.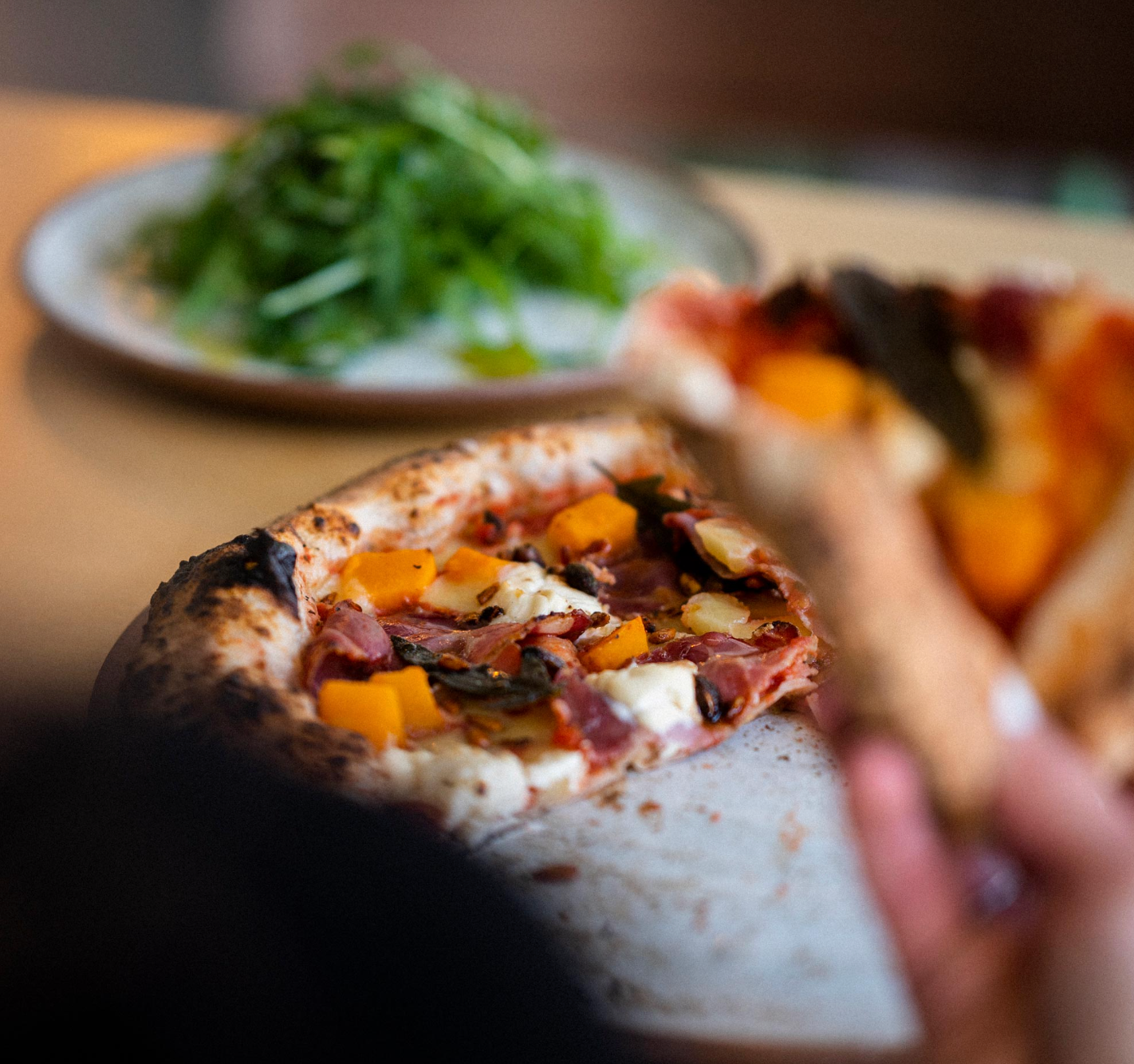 Otto Pizza
Try the best pizza in Birmingham. We recommend the P2 and the P8.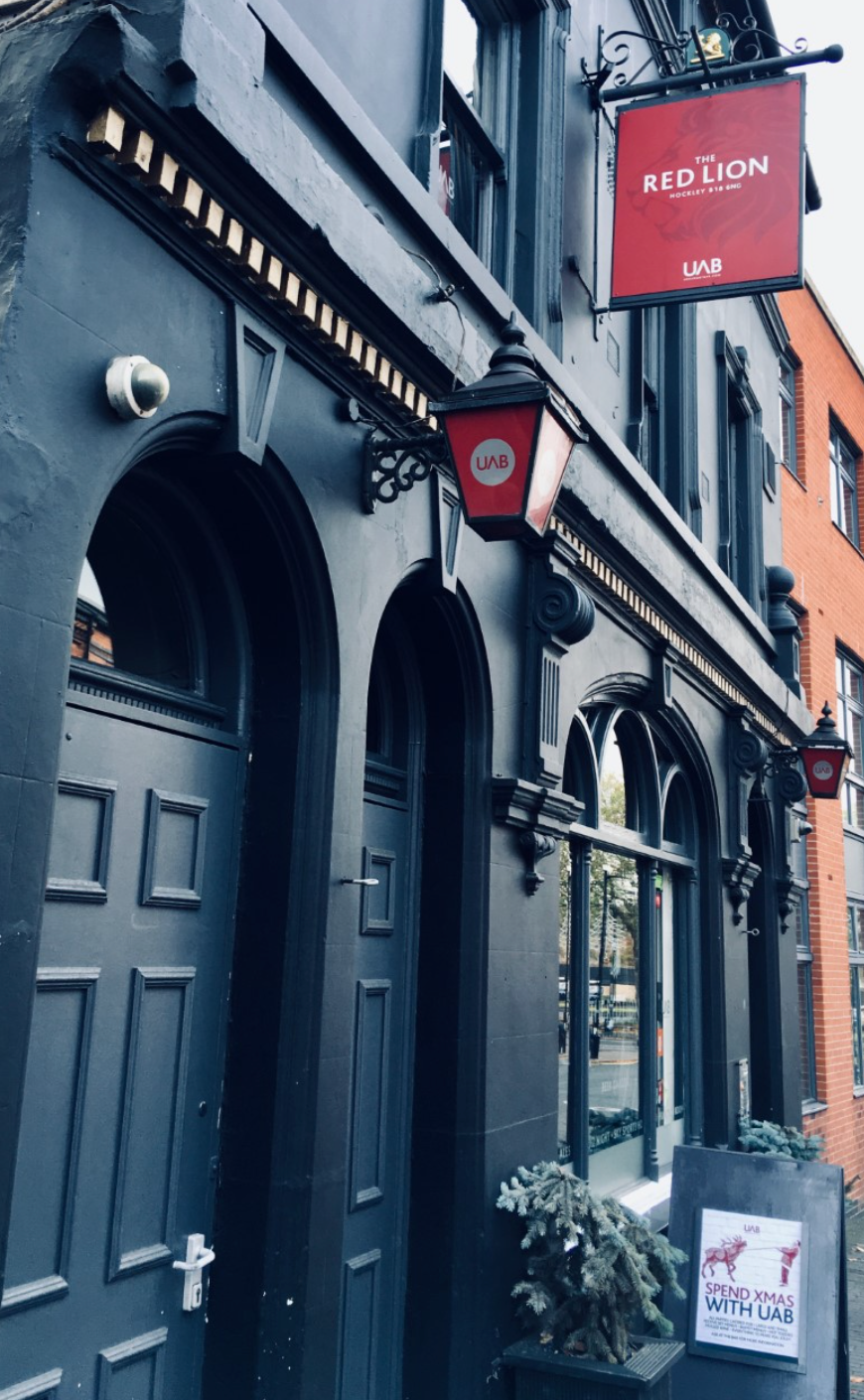 The Red Lion
A heritage pub with all the classics.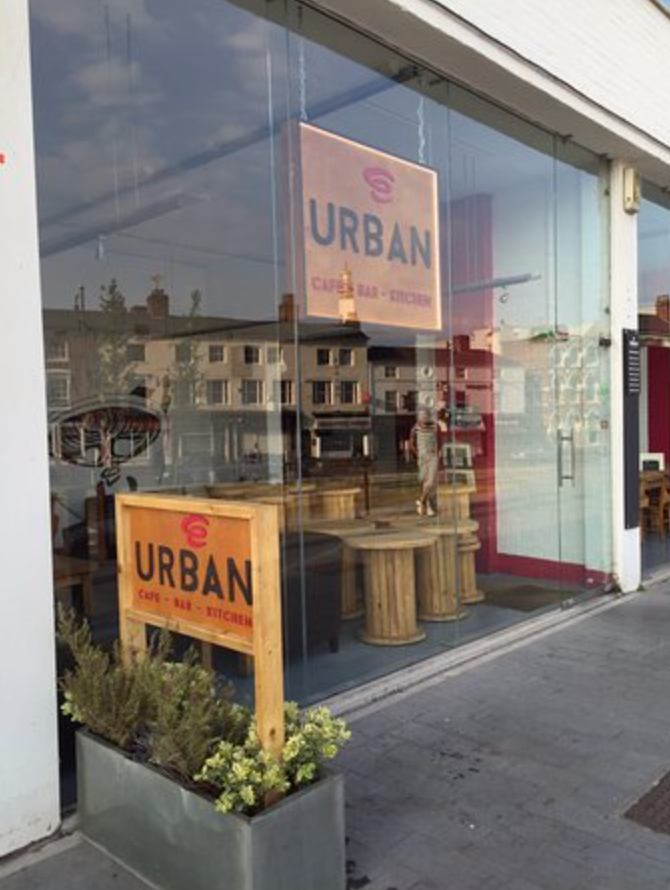 Urban Coffee
Your coffee and cake fix whilst having your rings cleaned.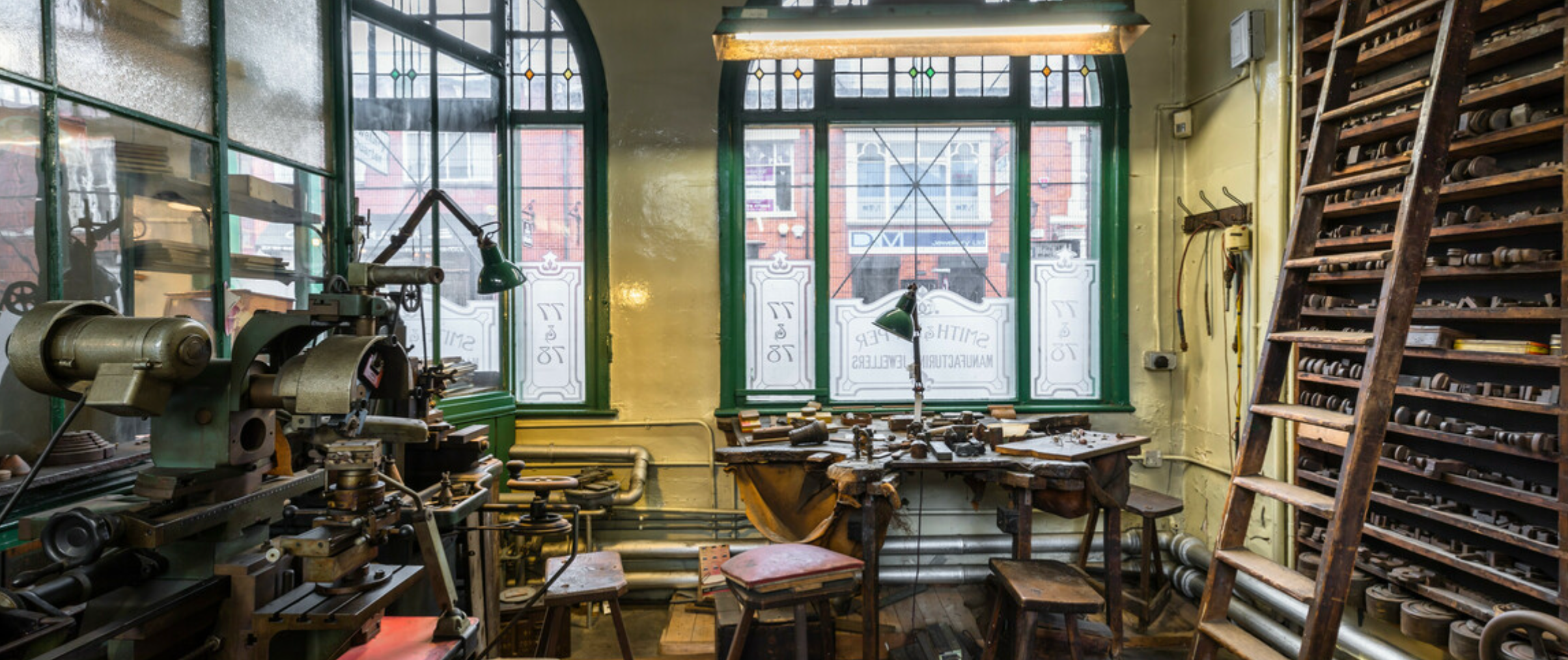 The Museum Of The Jewellery Quarter
Travel back in time to a perfectly preserved jewellery workshop.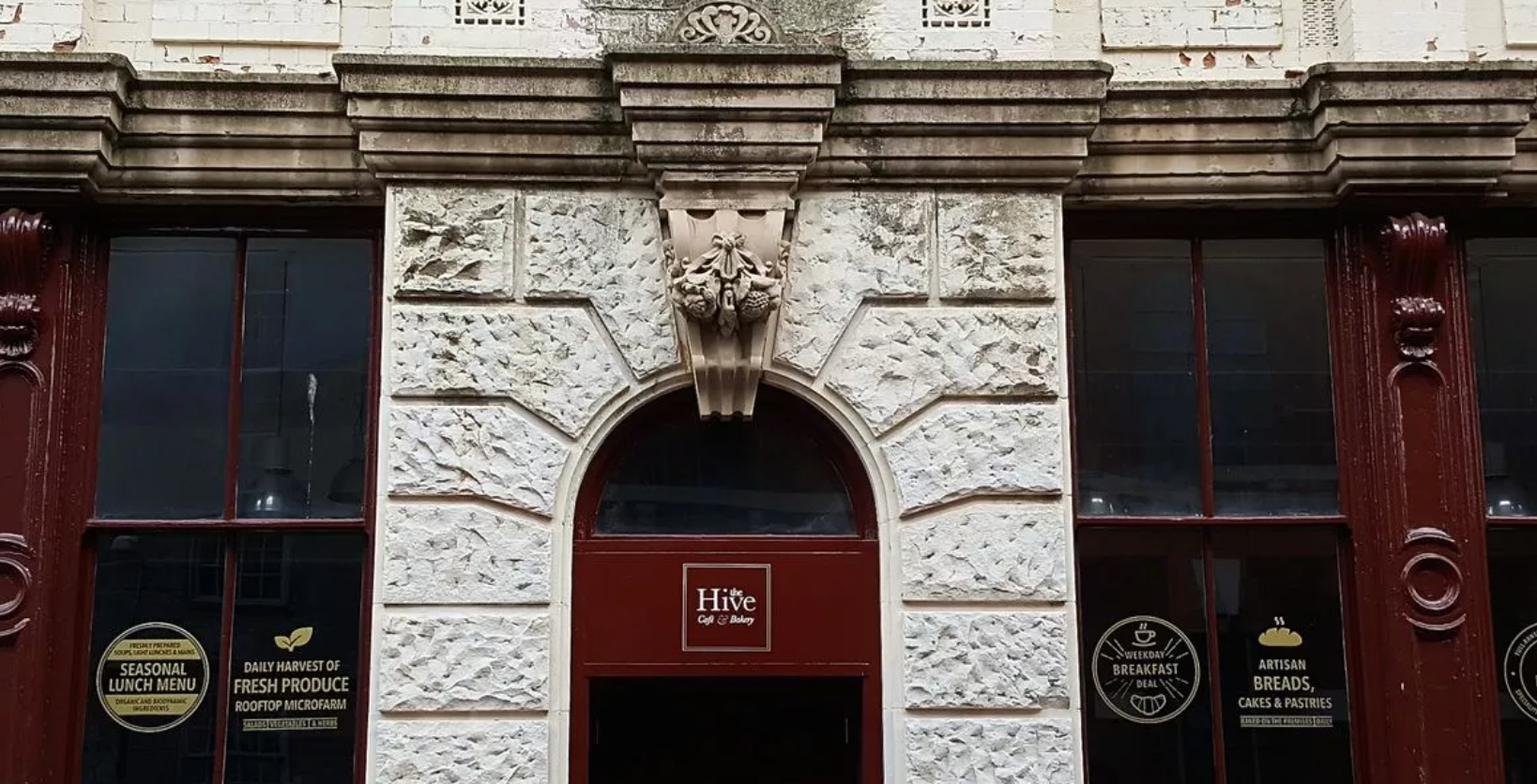 The Hive
A college run cafe with ingredients grown in their own roof top garden.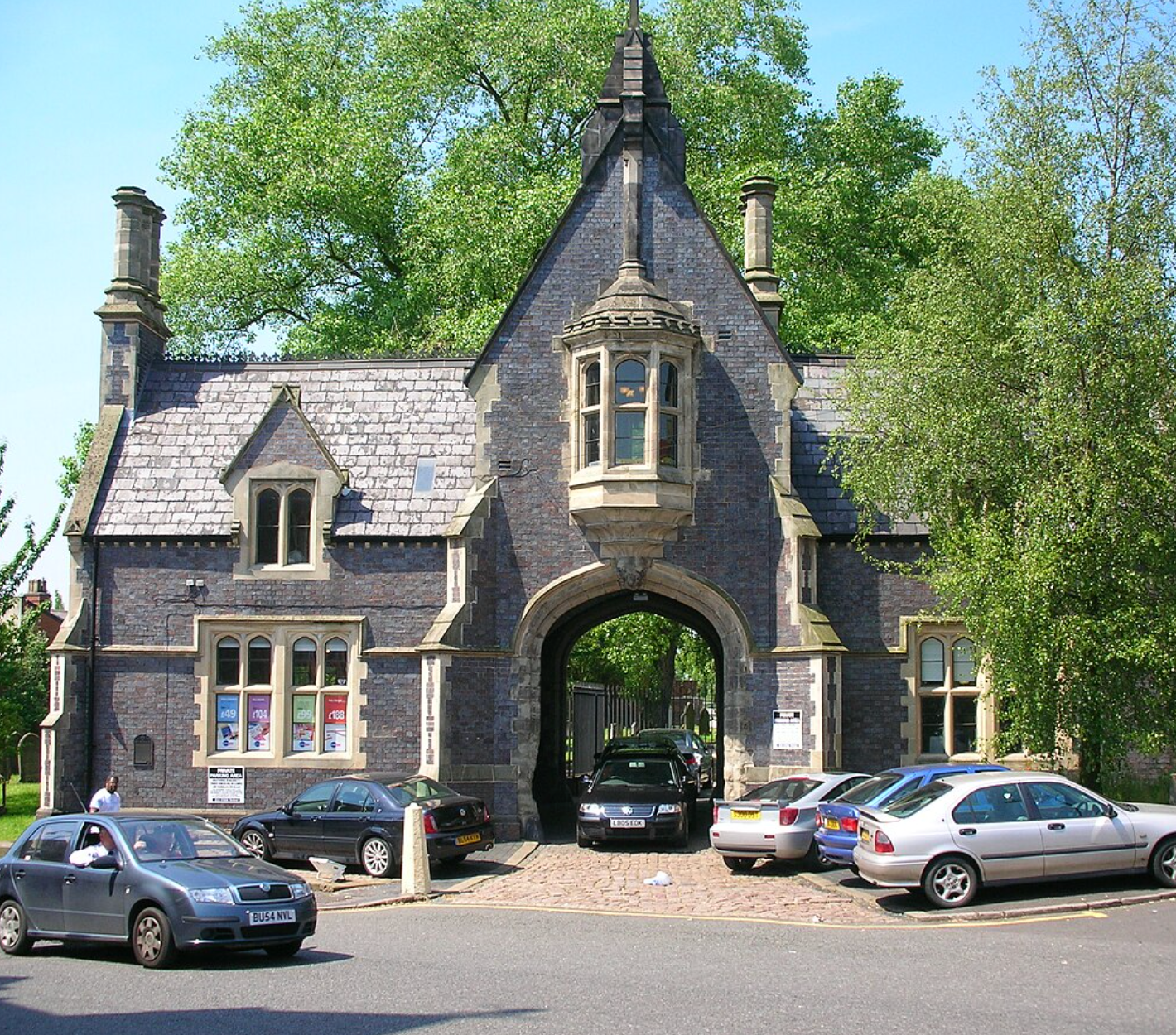 Warstone Lane Cemetery
Visit Baskerville and the catacombs.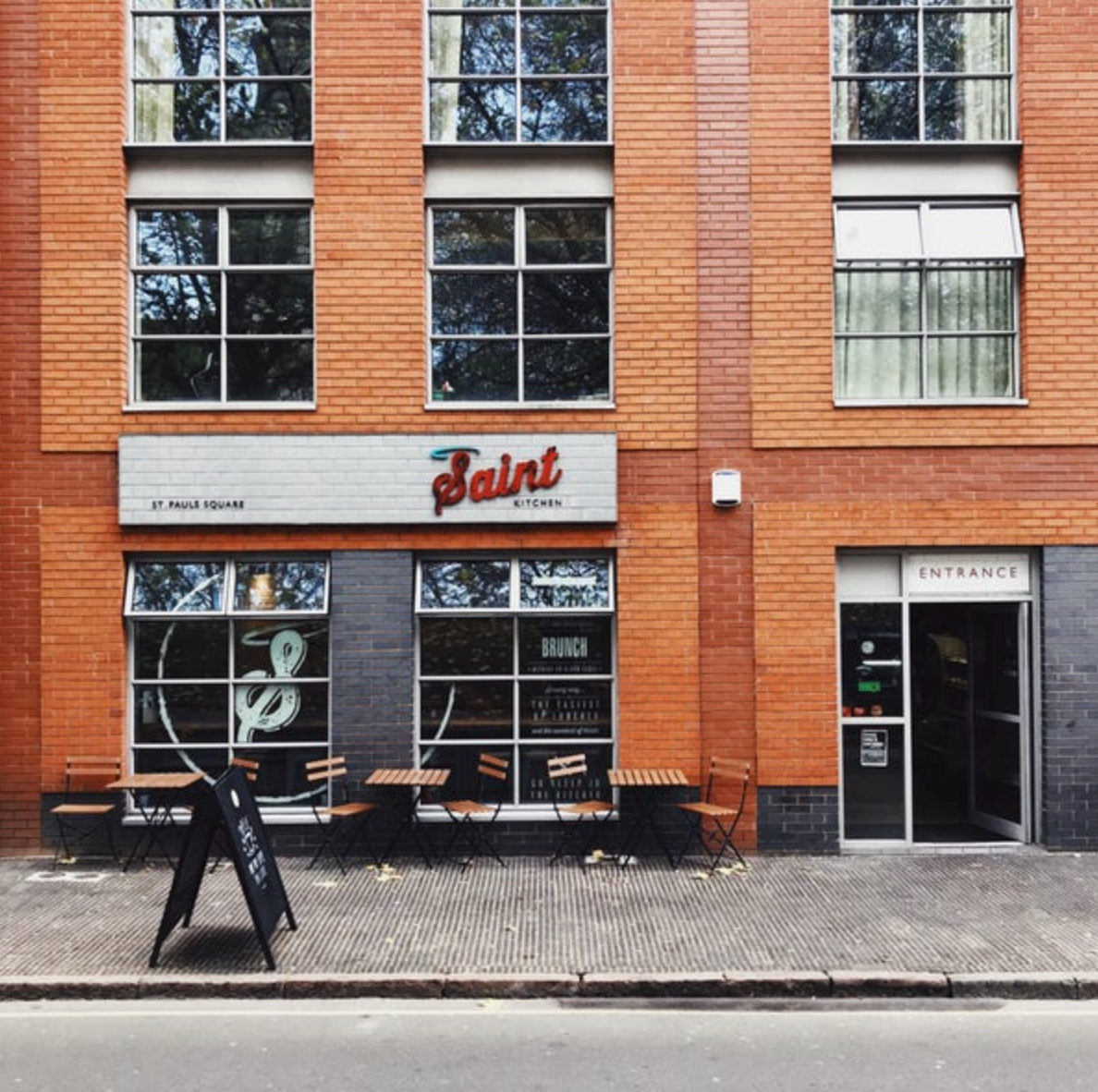 Saint Kitchen
The perfect end to a stroll through St Pauls.